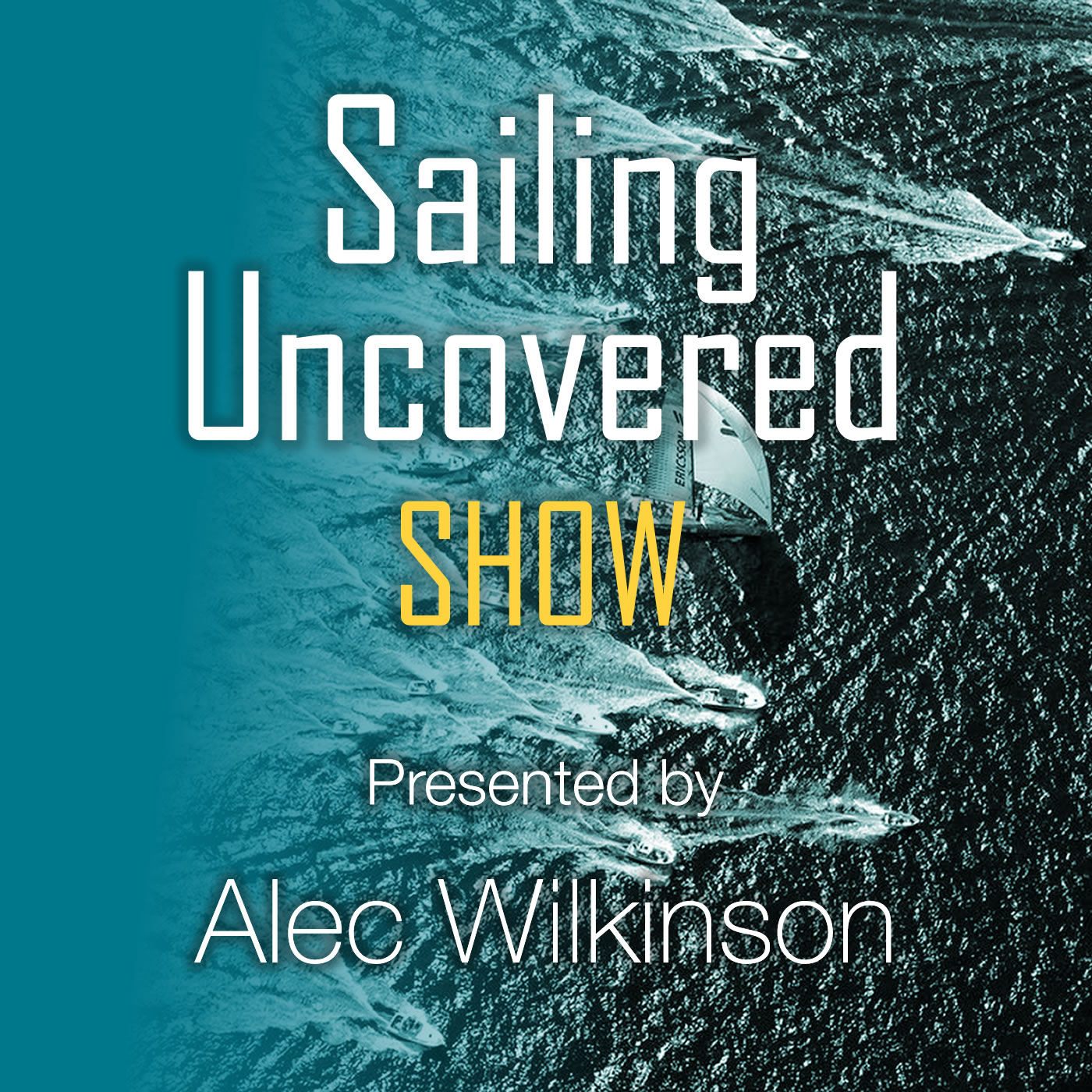 Crossing two oceans on a voyage of medical discovery. Plus an Olympic champ's tips on making sailing fun for kids. 
Meet the sailors turned rowers crossing the Indian and Atlantic oceans to research Parkinson's and PTSD and double Olympic gold medallist Sarah Ayton explains how we can do more to help kids discover sailing.
Guests:
John Haskell & Billy Taylor @2'30"
Sarah Ayton OBE @20'
Enjoyed this episode? Click on subscribe/follow and automatically receive an episode each month.