Episodes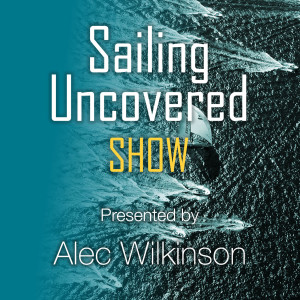 Thursday Dec 05, 2019
Thursday Dec 05, 2019
Two boats pushing the limits of technology to revolutionise how we will cross oceans in the future. Inspirational skippers show us around the floating laboratories that challenge our beliefs on boat design and the environment.
BROUGHT TO YOU BY PRESENTINGACADEMY.COM  - Online Media-Training & Presentation coaching.
Check out the on-board videos from Energy Observer and Race For Water on our Sailing Uncovered YouTube channel.
Guests:
Jerome Delafosse@2.30 (Energy Observer)
Hugo Devedeux@3.45  (Energy Observer)
Annabelle Boudinot@18.30 (Race for Water)