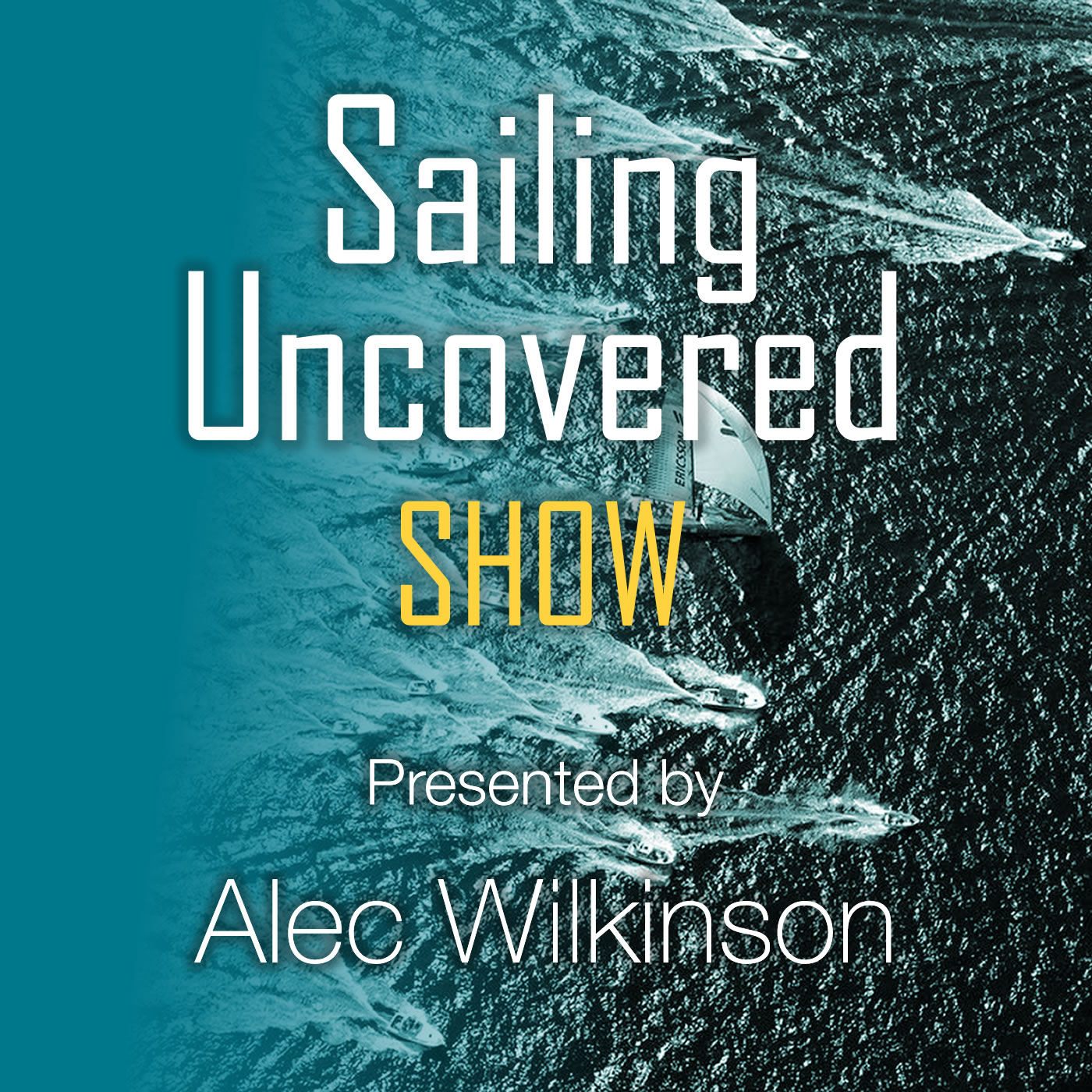 How a young family changed their lives and sailed round the world (and made millions). Caspar Craven explains how they did it and how we can do it too.
Giovanni Soldini - Italy's greatest sailor since Cristopher Columbus - talks about the business of sailing for Maserati, why he'll never do the Volvo Ocean Race and his speed record from Hong Kong to London.
Videos, book details and photos of Maserati on the Sailing Uncovered Facebook page.